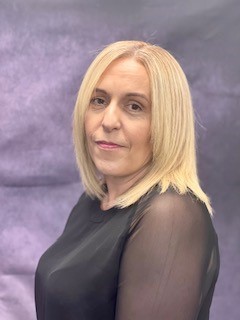 Internal Sales
Alisa, is wife to Neil and sister of Darrin. Joined the company in 2019, in a job created to support the success of our export division. Since then, she has proven to be a valuable asset to the business because of her adaptability to roles. Wife and mother to 3 children and a dog, her spare time is taken up, she jokes, being a wife, mother and walking the dog.
Looking to buy electrical products?
We have a large stock of products for sale online so trust us to go above and beyond for you.
Visit online shop