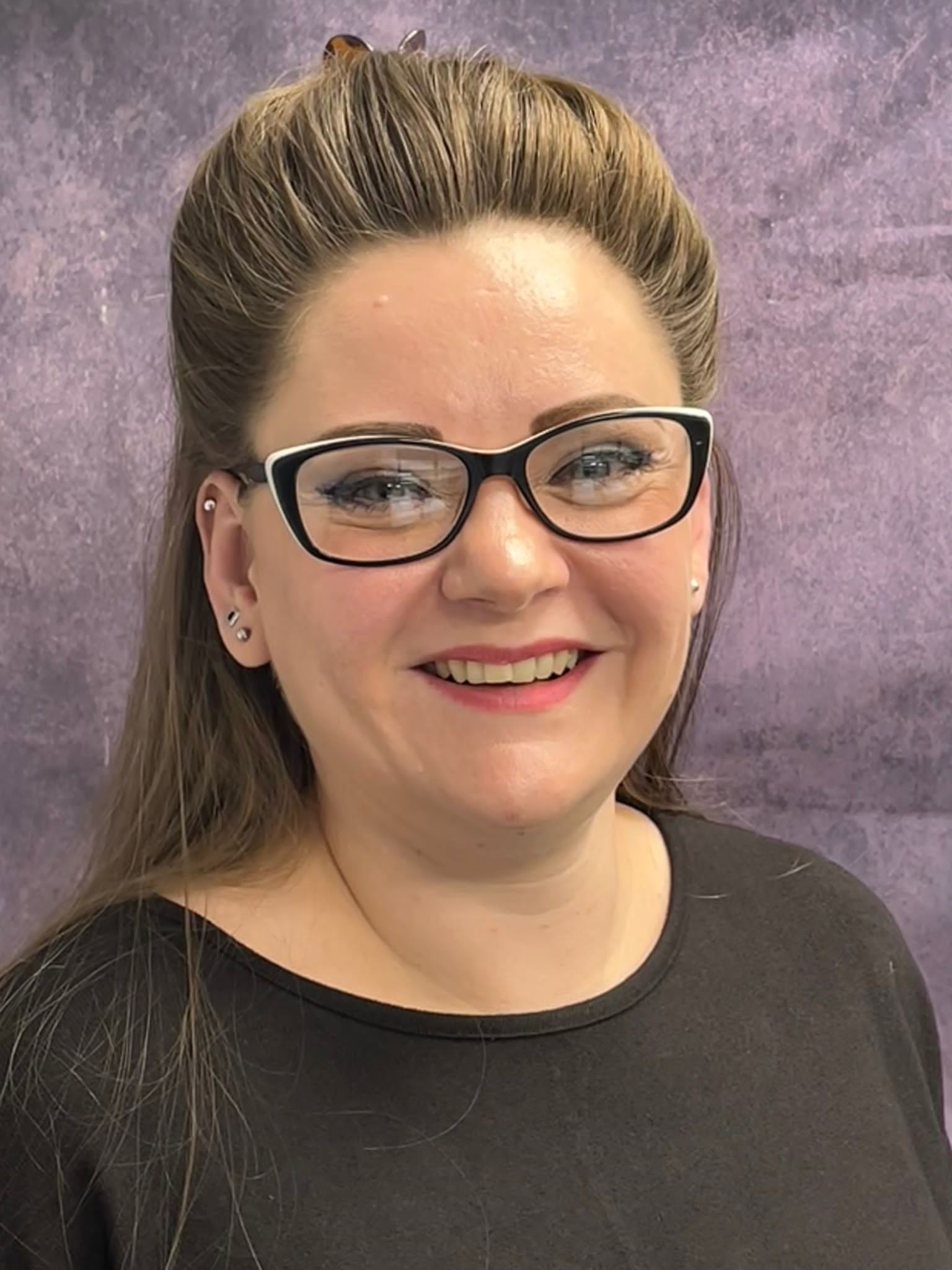 Accounts
Ayisha, joined the company in 2013 to help our expanding accounts department, carrying out various roles of accounts administration. Married with a young son, Ayisha loves to spend her free time doing family pursuits. In addition, she tries to exercise as much as possible which makes her feel less guilty about her nightly glass of cava.
Looking to buy electrical products?
We have a large stock of products for sale online so trust us to go above and beyond for you.
Visit online shop