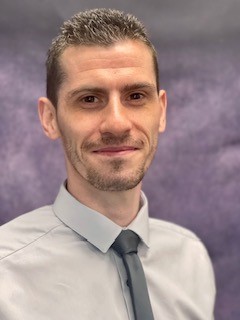 Retail/Innovation Manager
Dan is the youngest member of our team and someone we have high hopes for the future. In the short time he has been in our employment, he continues to strive to become a valuable asset within the company. His young age, often brings a different perspective to discussions about our future. Dan has recently bought his first home, so most of his spare time is spent covered in dust.
Looking to buy electrical products?
We have a large stock of products for sale online so trust us to go above and beyond for you.
Visit online shop