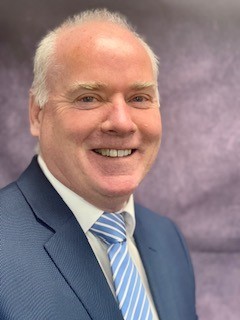 Stores Manager
Danny, is Power Wholesales Mr organised, which is just as well in his role of head of stores and distribution. Since joining the company in 2017, he has brought a structured organisation to this important and sometimes stressful element of our business. In his spare time, he likes nothing more than retreating to his caravan, with a beer in hand.
Looking to buy electrical products?
We have a large stock of products for sale online so trust us to go above and beyond for you.
Visit online shop