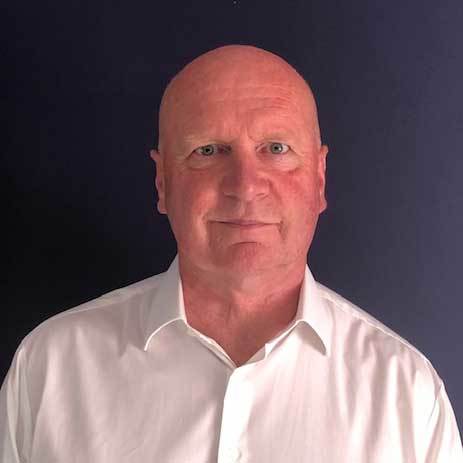 Sales Director
Dave's recent appointment is an indication of the exciting future and plans for the company. Dave has an exemplarily and long-standing track record, spanning over 25 years. He has been involved in major UK and overseas projects and has a fantastic reputation within the industry. Recently married to Louise, he is the father of 4 grown up children, he spends most of his spare time socialising and travelling abroad on holiday.
Looking to buy electrical products?
We have a large stock of products for sale online so trust us to go above and beyond for you.
Visit online shop