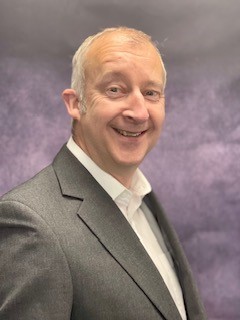 IT Manager
Garry, is husband to Heather and joined the company in 2011. Has held various roles with us because of his willingness and adaptability to his job. Gary now works in IT and marketing, which is accepted as a major role in the business, moving forward. His spare time is taken up with anything, Heather tells him to do.
Looking to buy electrical products?
We have a large stock of products for sale online so trust us to go above and beyond for you.
Visit online shop