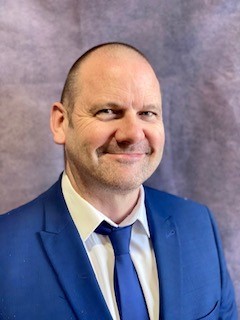 Assistant Manager
Jim, Teesside's Mr dependable and Chloe's right-hand man. Jim has worked in the industry most of his working life, joining the company in 2012. Since then, he has proven to be a major asset to the company with his product knowledge and attitude to work. Married with a daughter, Jim enjoys DIY projects in his spare time.
Looking to buy electrical products?
We have a large stock of products for sale online so trust us to go above and beyond for you.
Visit online shop