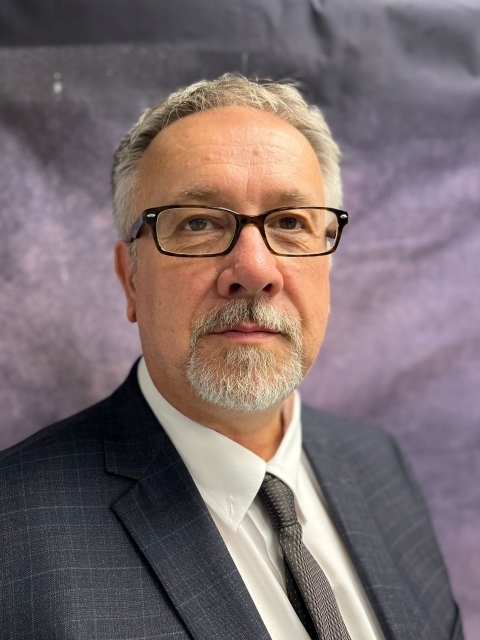 Van Driver
John, joined the business in 2017 after a successful career in construction. Accepted employment as a van driver, in the hope it would be less stressful than his previous employment. Not sure if it's worked out that way, but if not, we would never know as he always has a smile on his face with a willingness to help. John is Mr sociable and always seems to be in a pub with his wife Carol.
Looking to buy electrical products?
We have a large stock of products for sale online so trust us to go above and beyond for you.
Visit online shop