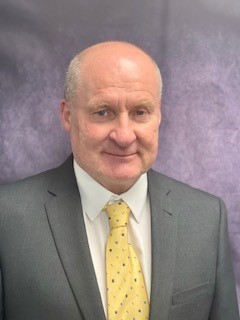 Branch Manager
Keith has just passed the milestone of 25 years employment with the company. Served his time as an electrician in the coal mines. Keith started working on our trade counter as a stop-gap job, decided to stay a little longer and has progressed through the ranks to become Branch Manager. Married with two boys. Keith spends his spare time depressed about the goings on at his beloved NUFC.
Looking to buy electrical products?
We have a large stock of products for sale online so trust us to go above and beyond for you.
Visit online shop