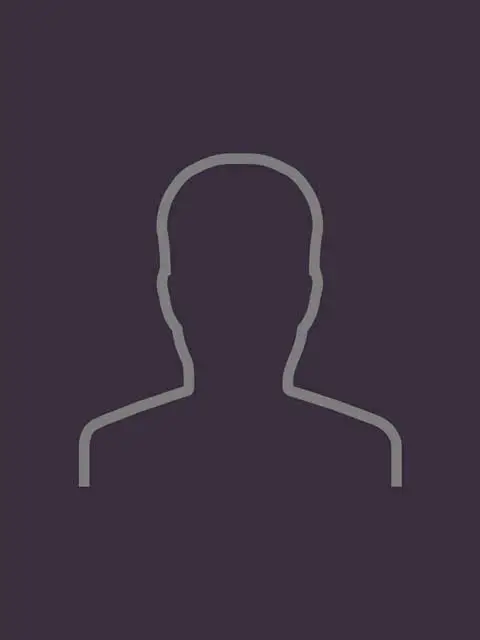 Export Specialist
Joining the company at the same time as his son Craig, Keith's appointment was seen as a coup at the time because of his success and decades of experience working in the industry. Keith, brought with him contacts overseas, which he has turned into a successful part of our business. If, we manage to get Keith to stop working, he spends any spare time on holiday with his lovely wife Pauline.
Looking to buy electrical products?
We have a large stock of products for sale online so trust us to go above and beyond for you.
Visit online shop