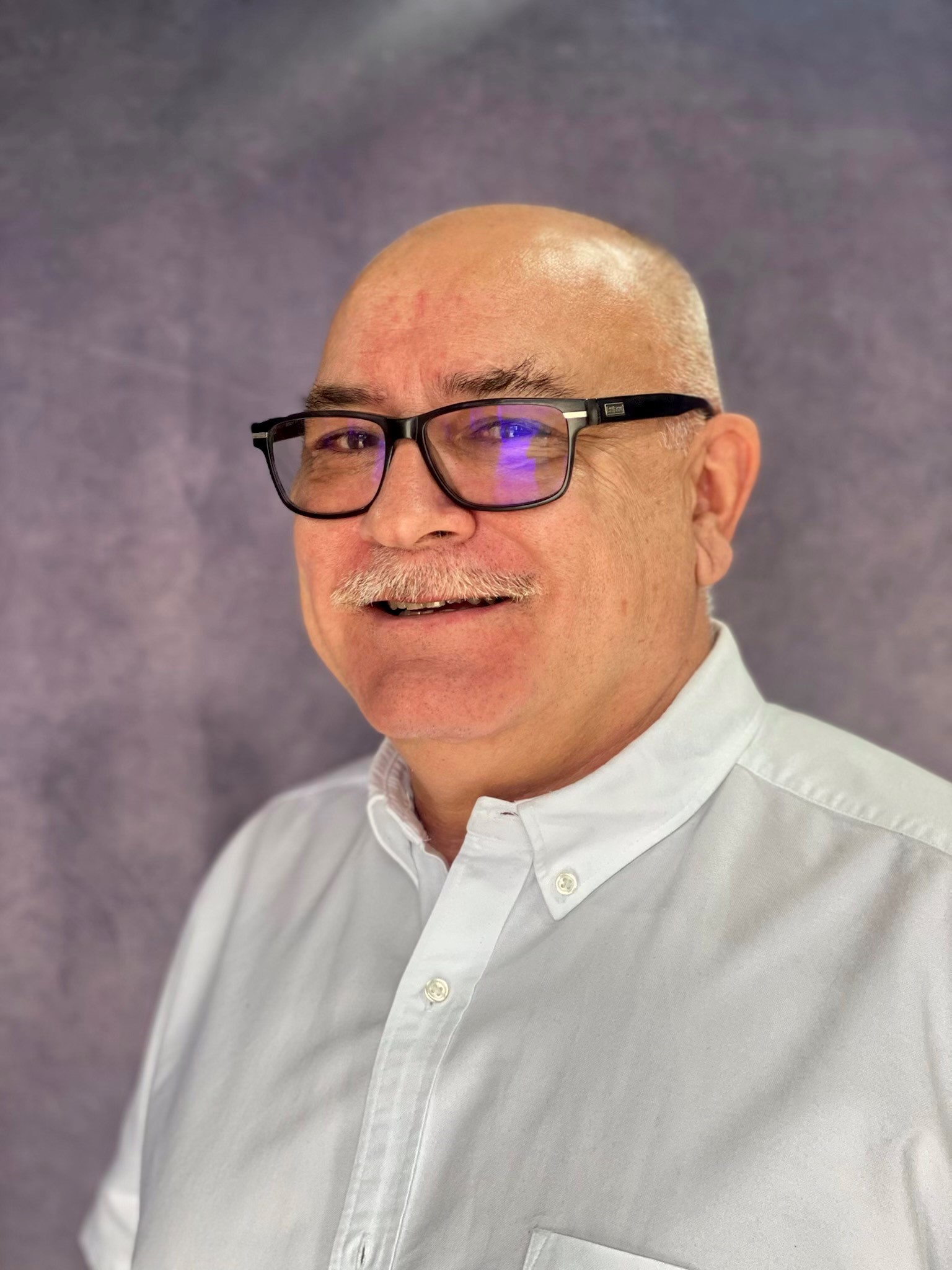 Internal Sales
Mal, hasn't been employed by the company long but seems to have been a part of it for years, as a friend and customer. He has become a valuable asset in the success and growth of the branch since becoming an employee. Used to be a member of the Marines but Mal can't talk about it, as he would have to kill you. Spends his spare time under camouflage.
Looking to buy electrical products?
We have a large stock of products for sale online so trust us to go above and beyond for you.
Visit online shop