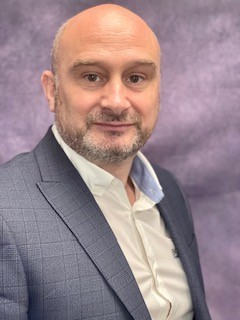 Junction Box Modifier
Neil, has worked for the company since 2015. His employment has been a god-send as he has turned out to be the companies odd-job man, due to his strong practical skills. Neil's main job is being an integral part of our successful Junction Box division. His spare time, he regularly complains is taken up with regular DIY projects created by his wife Alisa.
Looking to buy electrical products?
We have a large stock of products for sale online so trust us to go above and beyond for you.
Visit online shop