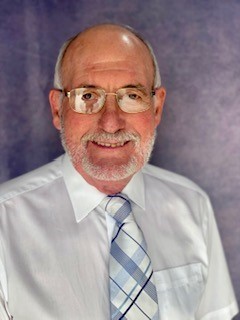 Warehouse Operative
Scott, (Scotty) has just passed his eightieth birthday and doesn't seem to look much older than he did when he joined the company as warehouseman in 2002. Much loved within the company simply for being the gentleman, he is. Amazingly, in addition to working full time, he spends time working as a session drummer on the North East music scene. Married with grown up children, he is working towards his much-deserved retirement next year.
Looking to buy electrical products?
We have a large stock of products for sale online so trust us to go above and beyond for you.
Visit online shop