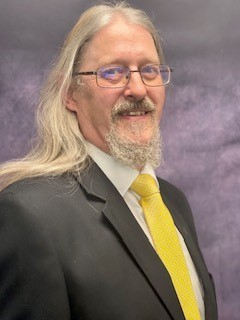 Warehouse Operative
Anthony, has recently joined the company due to its continued success and need for help in support of Danny in the stores. His attitude, has proven already, to be an asset. Nothing, ever seems to be a problem with his willingness to help. It has recently been discovered that he is a fantastic cook on the barbeque. Spends his spare time with his wife, resplendent in cowboy hat.
Looking to buy electrical products?
We have a large stock of products for sale online so trust us to go above and beyond for you.
Our online shop is coming soon. Until then please Contact Us