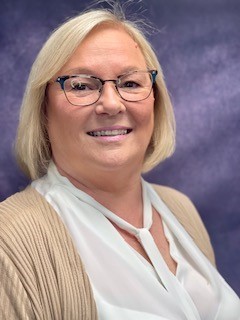 Accounts
Jan, joined the company in 2011, as a valued addition to our accounts department. Since her appointment, her responsibility has grown and she now manages our credit control/sales ledger. Mother to a grown-up daughter, she spends her spare time with her two beloved dogs, being very sociable with her family and friends and enjoying foreign holidays.
Looking to buy electrical products?
We have a large stock of products for sale online so trust us to go above and beyond for you.
Visit online shop